Gerrit E.-W. Bauer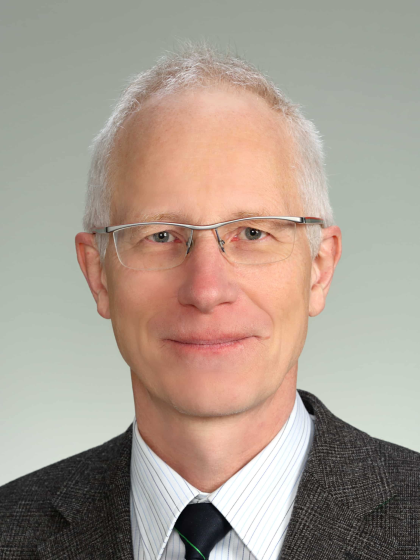 Position
Chair Professor (Part-time) at Kavli ITS, UCAS
Professor of Theoretical Physics, Tohoku University, WPI-AIMR
Academic Degree:
Dr. rer. nat., TU Berlin (1984)
Professional Experience:
1980-1984

1984-1986

1986-1992

1992-2022

2011-present

2017-2022

2022-present

Researcher, Hahn-Meitner-Institut, Berlin-West

Postdoctoral Research Fellow, ISSP, University of Tokyo

Scientific Staff, Philips Research Laboratories, Eindhoven

Professor, Delft University of Technology

Professor, Tohoku University

Professor, University of Groningen

Professor, Univ. of the Chinese Academy of Sciences
Recognition:
2000 Röntgen Award of Würzburg University.
2008 Outstanding Referee Award by the American Physical Society.
2009 Lars Onsager Medal, NTNU Trondheim
2010 Fellow of the American Physical Society
2012 IEEE Distinguished Lecturer of the Magnetics Society.
2015 F.C. Donders Chair, Utrecht University, The Netherlands.
2016 F. Zernike Chair, Groningen University, The Netherlands.
2018 Clarivate "Highly Cited Researcher"
2018 China State High-End Project Foreign Expert
2022 Fellow of the Japan Society of Applied Physics
2023 Humboldt Research Award of the AvH-Foundation
Current Research:
Theoretical condensed matter theory in nanomagnetism, spintronics, and ferroelectricity.
Contact:
Email: g.e.w.bauer@ucas.ac.cn